The Courtship Book Tag is a tag comparing books to dating steps, which I find really funny and interesting. I've seen many videos of it on BookTube, so I'm glad to see that bloggers do it, too!
The Glitter Aficionado
recently did it and tagged everyone who felt like doing it, so thank you! It's really nice, so keep on reading!
You can click on the book covers to go to their Goodreads page.
Initial Attraction: A book you bought because of the cover.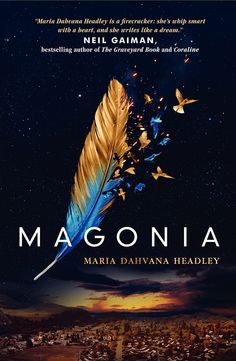 You have to admit it: this book is gorgeous. I couldn't resist it, especially since I thought it sounded awesome. Sadly, I didn't enjoy it as much as I thought I would. Don't judge a book by its cover!
First Impressions: A book you bought because of the summary.

If you haven't read this novel's summary, here it is: "Lucy is in love with Shadow, a mysterious graffiti artist. Ed thought he was in love with Lucy, until she broke his nose. Dylan loves Daisy, but throwing eggs at her probably wasn't the best way to show it. Jazz and Leo are slowly encircling each other. An intense and exhilarating 24 hours in the lives of four teenagers on the verge: of adulthood, of HSC, of finding out just who they are, and who they want to be. A lyrical new YA novel from the award-winning author of Chasing Charlie Duskin and the Gracie Faltrain series." When I read this summary, my only thought was: "what?" I couldn't help needing to know what would happen, so I read it as soon as I got it. It was a good decision, because I ended up really liking it!
Sweet Talk: A book with great writing.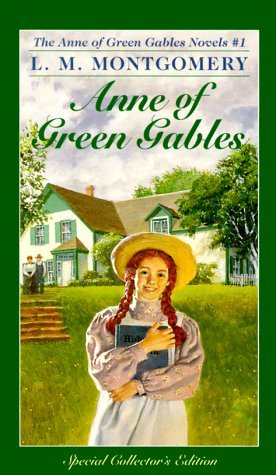 If, for some reason, you haven't heard me rave about Lucy Maud Montgomery, you might not know that she has been my favorite author since I was eight and that this novel is my all-time favorite. Although it's supposed to be a children's book, I consider this as a novel for everyone, because its writing style is gorgeous and captivating. You'll want nothing more than to walk Prince Edward Island's red roads and see every single flower and tree described in this novel. You'll fall in love with Anne, Gilbert and Matthew and you'll dream of experiencing such a love story as there is later in this series. Please, read it, if only for its poetic writing.
First Date: A first book in the series that made you want to read the rest.


I highly recommend this series. I read it when I was about thirteen and I can't even count how many times I re-read it. It has great romance, time traveling and awesome characters and I swear it'll suck you in from the very first page.
Late Night Phone Calls: A book that kept you up all night.





This book kept me up very late for two reasons: 1) It was making me very paranoid about every noise in my house, and 2) I was incredibly intrigued and I couldn't stop reading. I know many people love the TV show Pretty Little Liars but dislike the books that inspired them, but I think that this series is so much better than the one Sara Shepard is known for. I read it incredibly fast and I loved every single page of it.
Always on my Mind: A book you cannot stop thinking about.

If you're an animal lover like me, you'll adore this book. It made me cry a lot, but it also made me think about what dogs really think and feel. It's really sweet and adorable, so you better pick it up as soon as possible if you haven't yet!
Getting Physical: A book which you love the way it feels.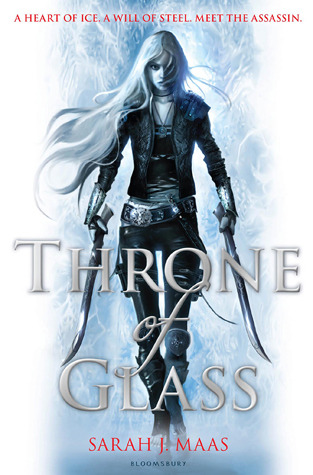 I don't know about everyone else's editions of this book, but mine is paperback and has a matte cover with shiny textured writing, so I love to touch it. I loved reading it, too! I highly recommend it, even if most of you have probably already read it.
Meeting the Parents: A book that you would recommend to your friends and family.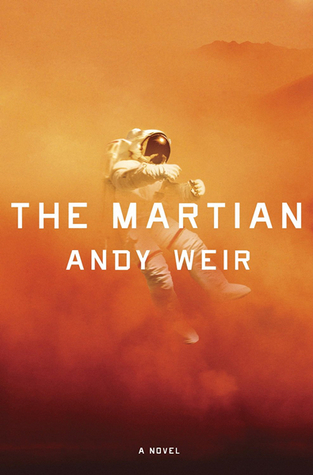 THIS BOOK. It's amazing. It's really interesting, what with its scientifical détails and the fact that it's, after all, set on Mars, and it's so. incredibly. funny. It kept cracking me up, even when I would've been crying (or simply dead) if I were in Mark's place. I think it's a book everyone would love and I'm really happy they're making a movie of it, because even my friends who don't read will be able to know how incredible it is!
Thinking About the Future: A book or series that you know you'll re-read in the future.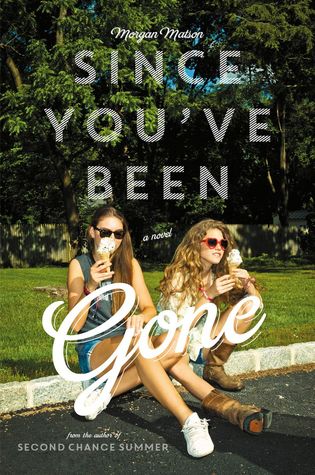 Just yesterday, I had to force myself not to re-read this book, which was the first one I read in 2015. This book, as well as the other ones by Morgan Matson, are books that I will need to re-read someday, because I loved them to death. I you haven't read anything by her yet, stop everything and start any of her books, because I don't know a single person who regretted it.
Spread the Love: Who would you like to tag?
Simply anyone who wants to! It's a really fun tag and I want everyone to do it if they haven't yet. Let me know if you do!